Our Restaurant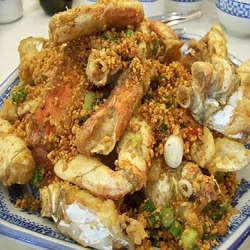 CONTACT INFO
Phone:
314-726-0363
Address:
7740 Olive Blvd
University City
St. Louis, MO 63130
Map
Welcome to Wei Hong Seafood Restaurant!
Your Authentic Cantonese Seafood!
WE DELIVER!
OPEN ON NEW YEAR 1/1/19
CLOSED ON WEDNESDAY 1/2/19
Please note our hours when ordering
We deliver within 5-mile radius, minimum order of $20
Please note- We are on Olive Blvd.
If you want to order from Wei Hong on Grand please click here
Dine -In & Carry-out available
Come visit us for an authentic Cantonese dinner - in our unique and spacious restaurant - located in an Old Movie theater.
Come see our newly remodeled beautiful Ballroom!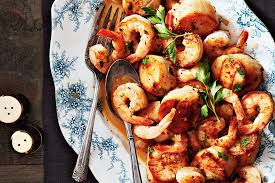 OPEN 7 DAYS A WEEK
OPEN ON NEW YEAR 1/1/19
CLOSED ON WEDNESDAY 1/2/19
TUESDAY IS CLOSED

Everyday 11:00AM - 9:30 PM