Our Restaurant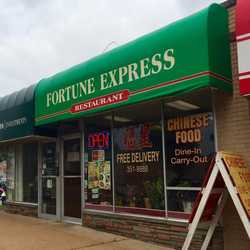 CONTACT INFO
Phone:
314-351-9988
Address:
6738 Chippewa Blvd.
(100' from Ted Drewes)
St. Louis, MO 63109
Map
Welcome to Fortune Express!
Serving you since 1998
FREE DELIVERY!
(up to 6 miles)
CLOSED ON SUNDAY
Delivery Charge Applies to Farther Areas
Our Drivers Work for TIPS
Whether you're dining in, or ordering out, join our many loyal customers and enjoy our quality chinese food!
NEW: Online Coupons! Look for it in the menu
We accept most credit cards. Sorry, no checks.
We Do Catering & Parties!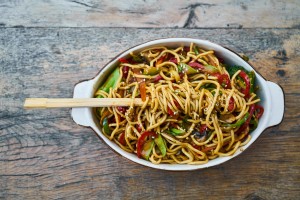 Open 6 days a week!
Please note our hours when placing an order:
Mon-Thurs 11:00am - 10:00pm
Friday 11:00am - 10:30pm
Saturday 11:30am - 10:30pm
Sunday CLOSED