Our Restaurant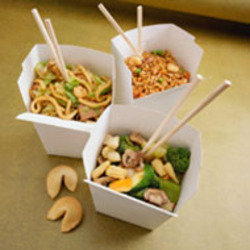 CONTACT INFO
Phone:
314-555-1212
Address:
123 Main St.
077-4701671
St. Louis, MO 63141
Map
Welcome to Demo Restaurant!
Your motto goes here!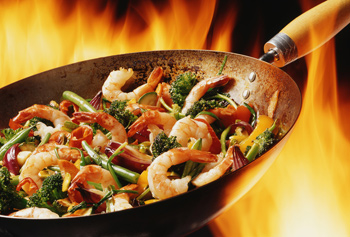 FREE DELIVERY (for minimum order of $10)
This is an example homepage section of a demo restaurant, containing information you can add about your establishment. You can use our easy-to-use online editor to add text here, or just leave the customization to us if you prefer.
Your customers will use the above 'Order online' link to go to the online menu system and make orders that will be faxed to your restaurant. You can try it out for yourself! Note that this is a fully functional demo - but don't expect any food...
This area may be used for your welcome message. The sidebar contains contact info for your restaurant, along with an automatically generated Google Map guiding customers to your restaurant if they wish to visit. Below, your restaurant's hours of operation are displayed.
HOURS OF OPERATION
Mon-Thu: 11:30AM - 9:30 PM
Friday: 11:00AM - 10:30 PM
Saturday: Noon - 10:30 PM
Sunday: Noon - 9:30 PM